SERVICES
High-quality service
We can take action both nearest to you and on the shipyard or at the leadership who prepare your boat.
We choose the best for you, because we have any constraint required by the supplier. We can advise you about your concrete requirement.
We take action on a wide area, at the regional, national and international level.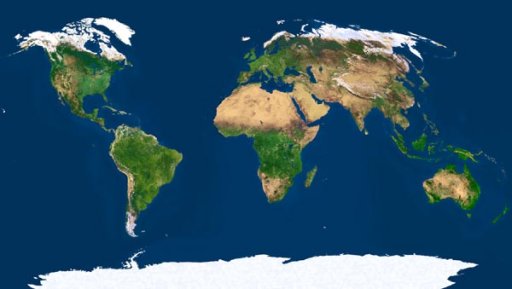 An advisor
We can give you advice about the acquisition on your equipment. We will proceed with a detailed analysis and we will establish a list of equipment necessary for your sailing.
To us, two features are important in the choice of your facilities: the beautiful and the quality of the product. In order to satisfy you, we will fulfil its two objectives.
Technician will insure piece of advice on marine electronics, updating of hold facilities, analyzing the requirement and assessing the hold facilities.
A follow-up
We start up your new electrical device. ASES commit to inform you about equipment sold and show you how use in the most effective way. So you could benefit from our own experience in order to better control your nautical device.
We propose you a quality after-sale services on all the products bought of ASES Company. And we commit to follow-up seriously your requirement.
On board the ship or in workshop, ASES gives you breakdown and recovery services of yours devices both on electronics and on-board computing.